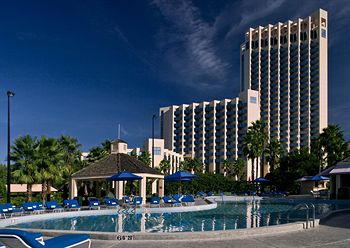 InterPlex Jacksonville hotel transportation provides Jacksonville limousine and ground transportation between Jacksonville International Airport (JAX) and Hyatt Regency - Jacksonville, Extended Stay America - Lenoir Ave, and Extended Stay America - Riverwalk , as well as hotel transportation to Jacksonville hotels, attractions, landmarks and other points of interests. In addition, InterPlex provides Jacksonville hotel transportation to: Hyatt, Holiday Inn Express and Suites, Hampton Inn and Suites Jacksonville Airport, Aqua Hospitality House, as well as airport - hotel transportation to Coastal Cosmetic Center, Fairfield Inn Suites, Sheraton Hotel, Jaguar II Room and to all Hotels and Resorts in the Greater Jacksonville Metropolitan Area.
If you still haven`t decided on a particular hotel, then take advantage of the services, which InterPlex Jacksonville also offers on its section called Destination Services.
Simply position your cursor over the relevant price-cell, follow the link, and proceed with confidence to book your trip online!
If you have any questions or need additional information, please feel free to contact us at
1-888-255-9209 or use
- All prices in USD

.
- Prices are per vehicle.
- Prices do NOT include driver's gratuity (tip).
- Service Charge of 20% will be added for all limousines and specialty vehicles services.
- All rates subject to change without prior notice.
- For Cancellations and other questions please refer to "Terms & Conditions"